VIDEO: Stephen A. Claims Kawhi Leonard's Uncle Dennis Violated NBA CBA With Free Agency Requests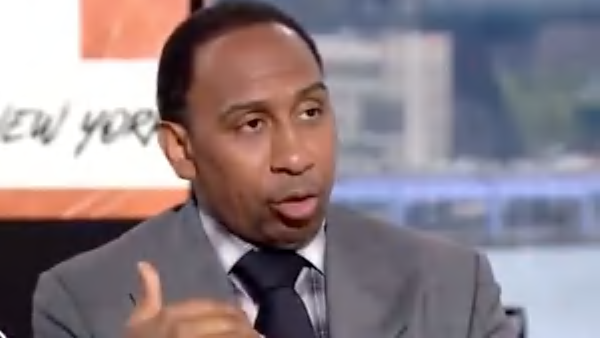 The Toronto Raptors and Los Angeles Lakers are said to be very unhappy with the free-agent situation involving Kawhi Leonard, but not just because he went to the Clippers. Stephen A. Smith has heard that their displeasure stems from Kawhi's Uncle Dennis and his insistence on extra luxuries during his nephew's courtship, which, of course, is illegal.
If this allegation were to be true, it would violate the NBA's Collective Bargaining Agreement and would land these two in some hot water to say the least. It's one thing to ask for certain things like covering hotel expenses, but houses and guaranteed sponsorship deals? That's over the line.
You hear Uncle Dennis' name pop up a lot in the media surrounding the Klaw, and it almost always involves his nephew's business transactions. We know he's an instrumental figure, but these alleged requests could affect his reputation.