White Sox Promote Former Astros Top Prospect AJ Reed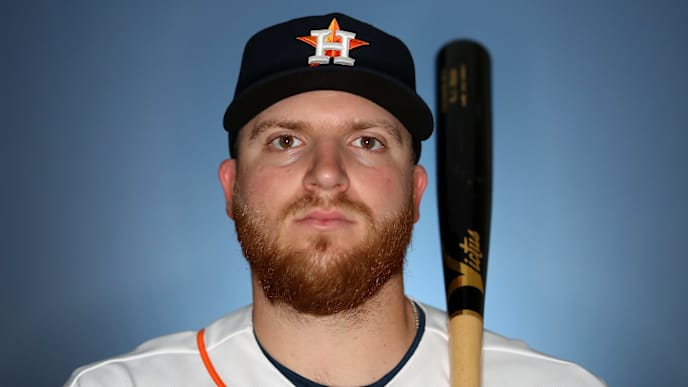 The Chicago White Sox are promoting first baseman AJ Reed to the majors when the season resumes after the All-Star Break.
The former top prospect for the Houston Astros will get a shot in the majors after being waived by Houston and claimed by the White Sox.
Initially, Reed was claimed and assigned to Triple-A for the White Sox, but the release of Yonder Alonso seemingly opened a roster spot for a power hitting left-handed bat.
In 225 plate appearances in Triple-A this season, Reed is hitting .224 with a .329 OBP and 12 home runs. Those numbers are unimpressive for a former second-round pick of the Astros who just never panned out.
Reed's only stint in the majors came with Houston back in 2016. The former top prospect only hit .164 in 141 plate appearances for the big league club.
Unlike Houston, the White Sox are in no rush to compete this season, allowing them time to let Reed develop into the highly-touted prospect he was advertised as. The Astros deep roster didn't allow Reed to break through, ultimately costing him his tenure in Houston.