VIDEO: Steve Kerr Reminds Shaq of Seriously Unfortunate Bet He Made Years Ago With Snarky Tweet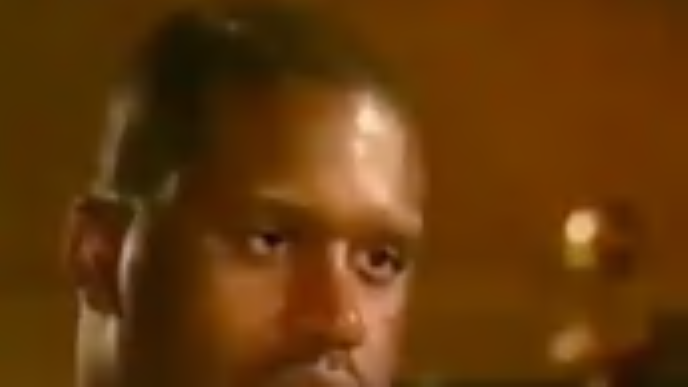 When Phil Jackson's Lakers made the 2004 NBA Finals led by Shaquille O'Neal and Kobe Bryant, it stood as the fourth time in five years the legendary head coach reached such heights. And the achievement forced Shaq to make an interesting, vulgar promise. Well, fast forward to 2019 and Warriors boss Steve Kerr has done what O'Neal labeled as the impossible: coach a team to four conference titles in five years (for the record, Kerr's Warriors have done it five times in a row). And not surprisingly, the 53-year-old was very impartial in punishing the Big Aristotle, taking to Twitter to "pretend" he didn't know anything.
"If a coach takes a team to the Finals four out of five years, I'll kiss his feet on Fear Factor. With cheese on it. I would. It will never be done again," O'Neal said.
For some reason, despite Kerr's apparent reluctance to demand a good ol' foot kiss, Diesel proceeded to respond anyway. And the Hall of Fame big man seemed ready to complete the bet.
If Shaq is truly a man of his word, he needs to make a pit stop in Miami before heading to Oakland. Before Kerr pulled off historic feat, Erik Spoelstra led the Heat to four consecutive Finals from 2011 to 2014. Shaq's audacious proclamation just hadn't been dragged back up quite yet.
We sure hope Shaq Daddy isn't lactose intolerant.