VIDEO: Minor League Team Aired Memorial Day Clip Comparing AOC to Kim Jong Un and Fidel Castro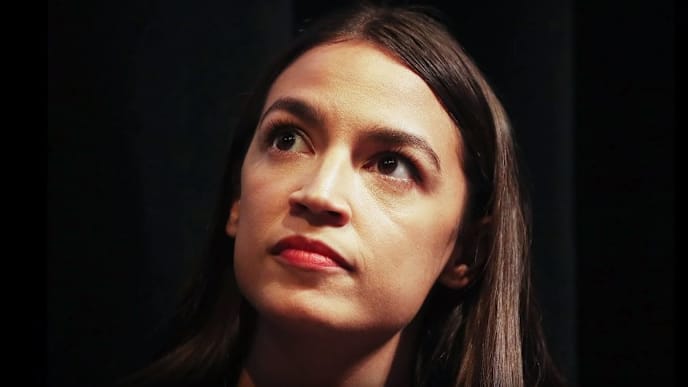 Oh boy, buckle your seat belts folks. We're about to witness the ghastly sight when politics and sports intersect. The Fresno Grizzlies, the Triple-A affiliate of the Washington Nationals, did what most teams do on Memorial Day and posted a heartwarming patriotic video as a tribute to the troops. Pretty standard stuff right? Not exactly. Whoever edited the video apparently is not a very big fan of congresswoman Alexandria Ocasio-Cortez.
Sandwiching an image of Cortez in between images of Fidel Castro and Kim Jong Un, ruthless dictators and well-known enemies of the United States, is pretty misleading and nefarious.
Regardless of your political assertations regarding AOC, it's an understatement to say that it's a stretch to compare her to people who have actually been threats to the American people.
Despite the Grizzlies issuing an apology, one cannot help but question what the thought process was here in the first place.
Sure, everyone loves to throw their hat in the ring when it comes to politics, but it's hard to choose a more inappropriate time and matter in doing so than the Grizzlies did.