VIDEO: Michael Irvin Implores Jerry Jones to Extend Dak Prescott as Soon as Possible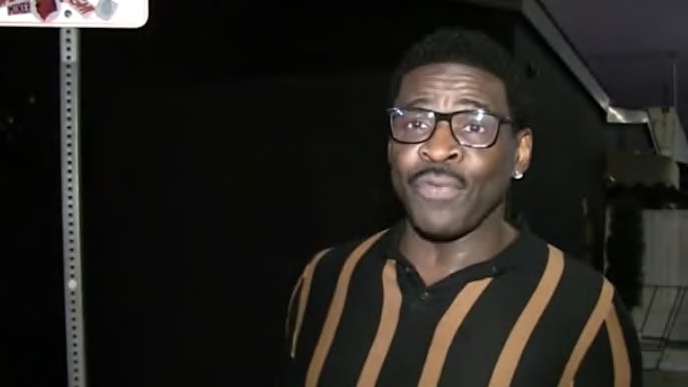 NFL Hall of Famer and former Dallas Cowboy great Michael Irvin had some advice for team owner Jerry Jones regarding his players and the upcoming season.
His two cents? Irvin thinks that the Cowboys need to hurry up and pay star quarterback Dak Prescott.
The former wideout goes in depth about Prescott's success with the Cowboys after being drafted in the fourth round of the 2016 NFL Draft. Since that time, the quarterback has carried his team to the playoffs twice, missing the third because of what Irvin called a "vacation for six games" taken by star running back Ezekiel Elliot.
Irvin goes on to explain how not treating Prescott right and paying him his well deserved money will negatively affect the performance of the entire Cowboys team.
The entire argument makes perfect sense and Jones would be wise to heed Irvin's advice. Prescott has given the Cowboys results for three straight seasons and is paid considerably less than some other top arms in the league.
Dak Prescott is obviously worth more than anything that the Cowboys have offered him, and while he is willing to show patience, it would be wise for Dallas to act quickly in extending him.