Tigers Draft ASU Stud Spencer Torkelson No. 1 Overall So Fans Don't Have to Riot Now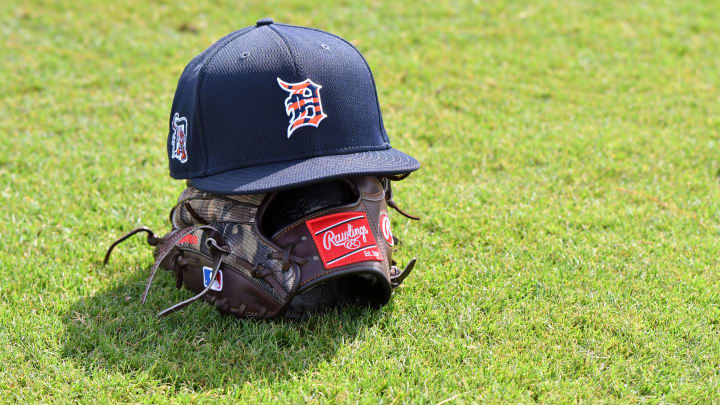 The Detroit Tigers made the obvious move and drafted Arizona State University 3B/1B Spencer Torkelson with the first pick in the 2020 MLB Draft. He had been linked to the team for quite some time, and was widely considered the top player available.
However, some fans were concerned about the Tigers front office potentially waffling at the worst possible time. One in particular emailed Tigers columnist Anthony Fenech and let him know there would be a protest outside Comerica Park if the team didn't draft "Tork."
The fan let it be known the protest would be peaceful. While this would have been a wild sight, the Tigers kept it simple and there won't have to be a protest.
Crisis averted.
The MLB Draft does not usually get much attention, but this is 2020 and fans are itching for any connection to sports during these days of shutdown and quarantine. That means some were so invested in the draft they were willing to protest. That is some real commitment in addition to strong faith in the fact Torkelson will be a future star in Detroit.
If he isn't, the same fans may end up protesting the Tigers for different reasons.