VIDEO: Pete Alonso Wins MLB's Race to 50 Home Runs With 437-Foot Blast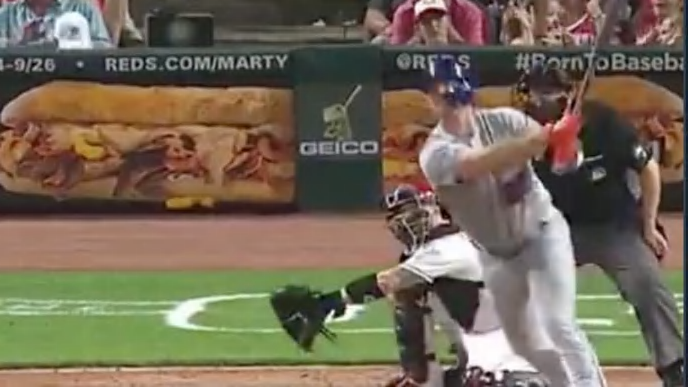 What more is there to say about Pete Alonso? Breaking the New York Mets' single-season home run record seemed like a breeze, as the Polar Bear is now on a quest for MLB's home run crown for 2019 -- not to mention Aaron Judge's rookie record of 52. Well, the Amazins' big bopper inched closer to both feats on Friday night when he tattooed dinger No. 50 of his rookie campaign with a 437-foot bomb to DEEP right center field against the Reds.
It's seriously unfair to possess that much opposite field power. And it appears as though Pete didn't even offer a full swing on the pitch!
Assuming he starts all of them, Alonso now has nine games remaining to scrap together 3 home runs to break Judge's rookie record.
At this rate, we are NOT betting against him.