NFL Weather Report in South Shows Insane Heat Index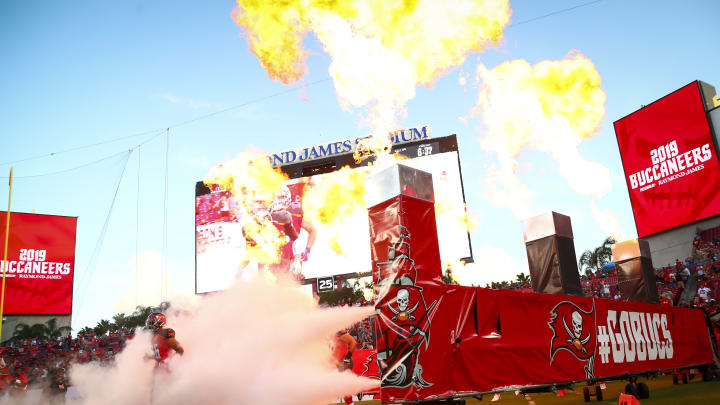 Even though the calendar has turned to September, it's still feeling like the middle of the summer in some cities down south on Sunday.
Ahead of kickoff for three games in Carolina, Jacksonville and Miami, the heat index is unbelievably high.
This is concerning for the six teams playing in those areas, as it's likely players will get exhausted and be susceptible to cramping. The Los Angeles Rams, Kansas City Chiefs and Baltimore Ravens cannot be happy about the prospects of playing their first road game in the blazing heat.
While it should affect everybody involved, the heat should skew the advantage toward the home teams, specifically the Florida squads.
Jacksonville and Miami play in the heat year-round, giving them a leg up during Week 1. Now I'm not saying they will beat the favored Chiefs and Ravens, respectively, but it could make the matchup closer.
The Chiefs are used to playing frigid cold games late in the season, so this heat will be a change of pace for Andy Reid and Kansas City.
Expect players to be rotated in and out consistently for quick breathers to make the proper adjustments.