NFL DB George Iloka Calls Out Antonio Brown for Recent Comments With 'Get Out' GIF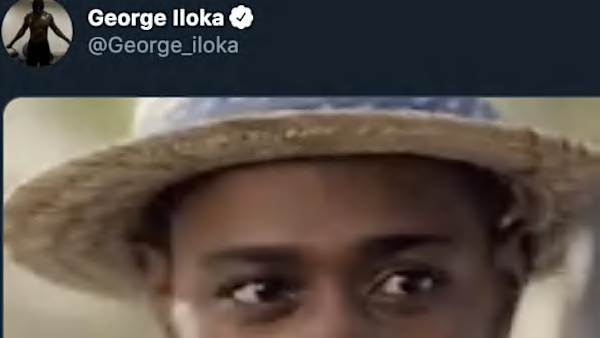 Following the New England Patriots practice session on Thursday, Antonio Brown spoke to the media for the first time since former trainer Britney Taylor accused him of sexual assault and rape in the three separate incidents from 2017 and 2018.
The troubled wideout's statement did not do him any favors as he deflected questions concerning the daunting charges to state his intentions to focus on football and his first game in Foxborough at Gillette Stadium on Sunday.
Brown received a lot of backlash, but the most unique form of scorn came from free agent safety George Iloka, who called the All-Pro out on Twitter with a Gif from 2017 hit thrilling film "Get Out."
Gifs have taken the world by storm in recent years, and their popularity has gotten to the point where people often misuse them in certain scenarios.
Not here. Iloka executes his post with the utmost perfection.
The handshake, like Antonio's indirect comments, is alarmingly uncomfortable. We deserved more given the sheer repulsiveness of his alleged wrongdoings.
We understand that Brown is innocent until proven guilty, but he's not helping his case, and Illoka made sure his Twitter followers understood that.