NCAA Proves They're Hot Garbage With Eligibility Decision for Spring and Winter Athletes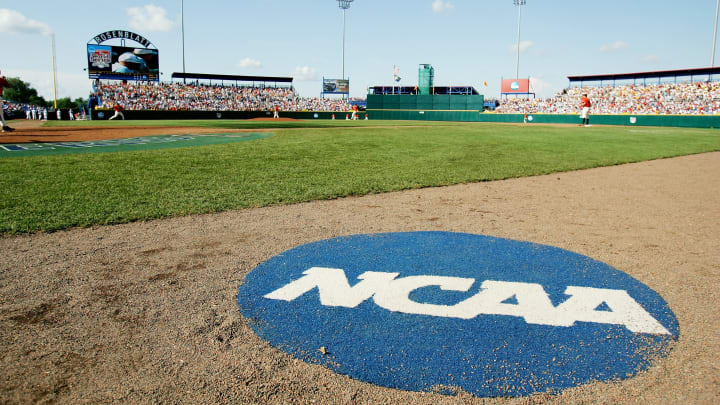 The COVID-19 pandemic sweeping the country has forced the NCAA to cancel all spring sports, in addition to the 2019-20 men's and women's basketball tournaments, in an effort to combat the spread of the virus. Luckily for spring athletes who were fearful that one of their precious years of eligibility would be unceremoniously ripped away from them, the NCAA will allow them to come back for one extra year.
The NCAA has approved a blanket waiver that gives all spring athletes one extra year of eligibility.
Schools will decide how much financial aid to offer to their athletes, as every program can choose how much financial aid to offer players on an individual basis.
If any school decides to offer an athlete anything less than the full amount of aid they would have earned in a normal school year, it would save them money. Naturally, many schools will likely choose this option, unfortunately.
The NCAA ruled that winter sports athletes, including seniors who were scheduled to play in the NCAA tournament, will not get an extra year of eligibility. This is simply gutting, and speaks to the unprecedented situation we're in, and the fact that the NCAA doesn't have nearly competent leadership in place to respond in the correct way.
Spring sports like baseball, lacrosse, and track are some of the most competitive the NCAA has to offer, and seniors that were nervous that their final year of competition could be ripped away from them due to extraordinary circumstances can breathe a sigh of relief.
Winter sports athletes, however, got royally screwed once again.