MLB Record for Consecutive Hits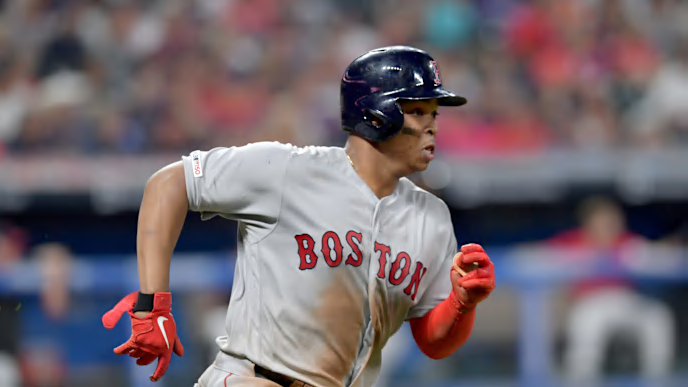 With Rafael Devers testing its very limits on Wednesday and ultimately falling short, MLB fans must be wondering what the record for most consecutive hits in a row is. Devers was ultimately unable to beat the seemingly insurmountable mark, but just in case it ever happens, here's everything you need to know.
Most Hits in a Row MLB
The MLB record for most hits in a row by a single player is 12, a mark which is shared by Pinky Higgins of the Boston Red Sox (1938) and Walt Dropo of the Detroit Tigers (1952).
As Pete Abraham points out, several Red Sox have had their chance at the record, with Dustin Pedroia coming close in 2016. Higgins and Dropo, however, remain the only players to record 12 straight.
On Wednesday, we joined the rest of the baseball world on Devers watch, but considering his inability to reach the mark, we can safely say this remains one of the more impressive and strange records in MLB history.