MLB Reportedly 'Focused' on May Return With Innovative Plan to Play Games in Arizona During COVID-19 Pandemic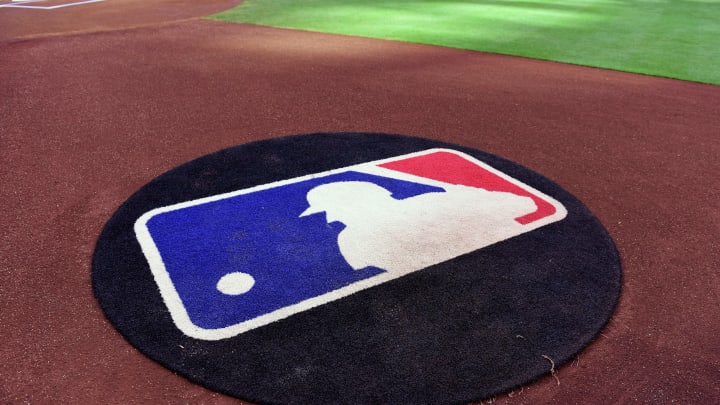 Arizona Diamondbacks' Chase Field / Jennifer Stewart/Getty Images
Baseball might not be gone for long after all.
With Spring Training suspended indefinitely due to the COVID-19 outbreak, we're all itching for any and all news regarding when (if at all) preparation for the MLB season can resume.
Behind the scenes, Rob Manfred and the MLBPA have been discussing a plan to return to action. Such a solution requires innovative thinking, and the backing of federal and health officials. It appears they may be nearing a solution.
These are unprecedented times, and a plan of such magnitude must take every possible detractor into account. Some possible changes to the game include seven-inning doubleheaders, a lack of mound visits and the implementation of an electronic strike zone to keep umpires a safe six feet away from the action.
All games would be played in Arizona at either Chase Field or Spring Training facilities, and fans would not be permitted to attend for obvious reasons. But arguably the most important factor as to whether or not players and executives agree to this plan is the rate at which they can be tested for coronavirus if the situation calls for it. Federal officials estimate that the number of tests and readiness of medical staff will vastly improve by May. This talk coming to fruition could very well determine whether MLB and other professional sports can play their 2020 seasons at all.
Per Jeff Passan, players remain on the fence about these rule changes, as it would force them into isolated hotels for over four months, away from their families during these trying times. For the safety of players and their families, this is an absolute must, but it remains a talking point.
While it's far from finalized, Manfred and Co. are taking the necessary steps to bring us our national pastime, even if we don't necessarily recognize it at first.