Le'Veon Bell Being 'Eased' Into Jets Offense Already Proves His Signing Was a Bad Move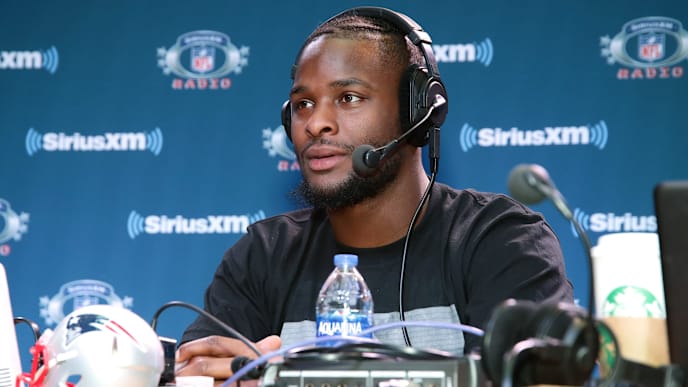 Le'Veon Bell made perhaps the riskiest move in recent NFL memory by sitting out for the entire 2018 season in order to prepare himself for free agency.
While he didn't get an offer that matched the reported $70 million deal given to him by the Pittsburgh Steelers, Bell was signed to a four-year, $52.5 million deal with the New York Jets.
With money like that, you expect Bell to make an immediate impact, while also becoming the workhorse on the running back depth chart. Well, that's not the case for Bell, as head coach Adam Gase revealed he will "ease" Bell into his touches after sitting out all of last year.
Former general manager Mike Maccagnan made Bell the second-highest paid running back in the game, just behind Todd Gurley of the Los Angeles Rams. Giving Bell over $50 million to be on a carry limit to start the season isn't exactly the news Jets fans want to hear as they look forward to this year.
Oh, matters aren't made any better after the Jets fired Maccagnan this past May after letting him spend millions and millions of dollars on the open market two months prior.
As we've seen during his time in Pittsburgh, Bell showcased that he's truly one of the best dual-threat backs in the game. However, we have to take into account that the Steelers had a top-five offensive line throughout his tenure. Now, he joins a Jets team whose offensive line unit ranks 28th in the league by Pro Football Focus.
The signing has the potential to become a disaster, and to hear Le'Veon Bell will be limited in carries by Adam Gase, who's shown his inability to effectively use running backs while coaching the Miami Dolphins, doesn't raise confidence in a Jets fan base starving for a winning team.