Craft Brewery in New Jersey Creates Beer to Solely Troll the Astros and We Need More of it
By Michael Luciano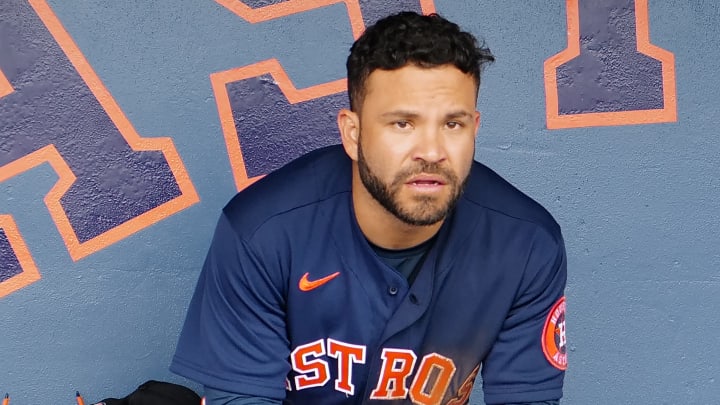 Houston Astros slugger Jose Altuve is in for a long 2020 MLB season. / Mark Brown/Getty Images
Departed Soles Brewing Company in New Jersey is as upset with the Houston Astros brazenly cheating their way to two AL Pennants in three years as the rest of baseball fans, and they've taken their frustration to new heights.
The brewery created a special new IPA to show just what they think of that bunch, by releasing a "Trash Can Banger" IPA, which you can buy for just $17, a price point which can't be a coincidence.
2017 grams of hops per barrel is a nice touch, even if it could make the drink taste insanely overpowering.
Yankee fans will clearly be buying up this beer as frequently as possible. On top of it potentially tasting great, they might have some interesting ammo to throw at Astros players whenever they come to the Bronx.
The Jersey City Brewery likely supports the Yankees, and even if they don't, this is a genius business decision to get diehards in the New York/New Jersey area on board with their anti-Astros campaign. Looks like Dodgers, Indians, Rays, Mariners, Angels, Rangers and Athletics fans are about to place an online order...