David Arquette Says He Knows Who Mike Tyson Will Face in Comeback Fight and We Believe Him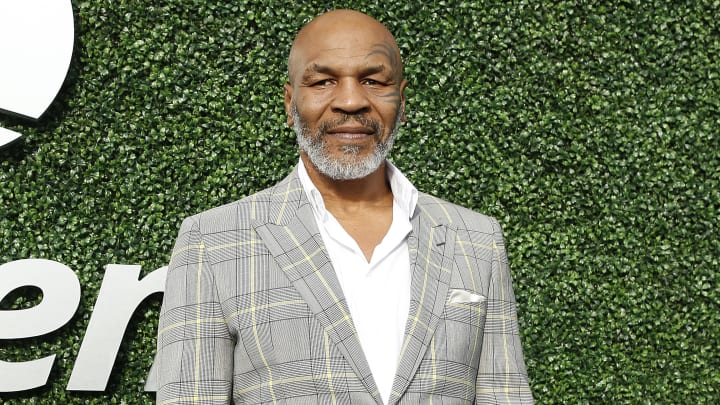 Mike Tyson is on his way back to boxing / John Lamparski/Getty Images
Mike Tyson might be as old as your parents, but he still thinks he can get back in the ring and do some damage one last time. The legendary heavyweight has been making the rounds on social media due to his viral workout videos, and he seems to believe he has one more championship-level (?) bout left in him.
And who better to give us the inside scoop on this legendary comeback than...actor David Arquette?!
Arquette claims Tyson already has an opponent lined up, but he isn't going to reveal it any time soon.
The last time we saw the former heavyweight champ in the ring, he lost three of his final four fights, including a convincing loss at the hands of Lennox Lewis in 2002.
After fading out of boxing and putting on weight, Tyson has apparently decided to give it one last go, even getting back into boxing shape.
Any normal, mortal man fighting at the age of 53 would likely end up unconscious on the mat by the end of the second round. If anyone can win at that age (well, maybe outside of Bernard Hopkins), Tyson has the punching power to tally up another knock out.
As long as his opponent of choice is, say, Arquette.