Complete Details of Steelers-Dolphins Trade for Minkah Fitzpatrick Trade Revealed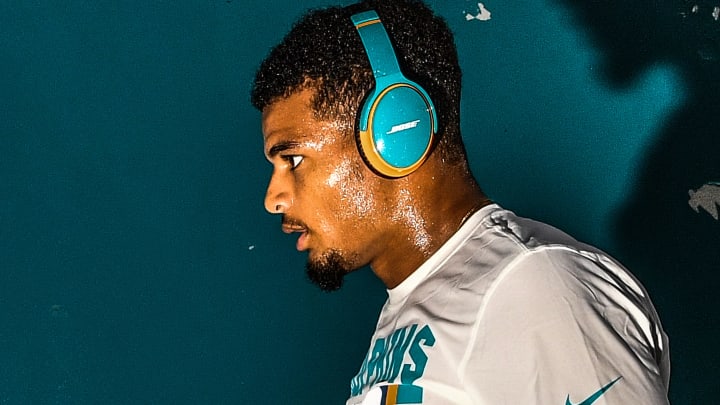 Football fans were treated to a real stinker of a Monday Night Football matchup between the Cleveland Browns and New York Jets at Metlife Stadium.
The game didn't sniff an ounce of competition or theatrics, but we were saved in the second half by an Adam Schefter bomb, which revealed the Pittsburgh Steelers were sending a first-round pick to the Miami Dolphins for disgruntled star cornerback Minkah Fitzpatrick. Now, the full details have been announced.
Minkah Fitzpatrick Trade Details
The Steelers are coughing up a 2020 first-round selection, as well as a fifth-rounder in 2020, and a 2021 sixth-round draft pick.
In addition to Fitzpatrick, the Dolphins are offloading a 2020 fourth-rounder and a 2021 seventh round selection.
There you have it, folks, and no matter which way you look at it, Pittsburgh got absolutely hoaxed. Trading for one of the NFL's best young defensive backs the day you find out your star quarterback is done for the year is nothing short of mystifying.
Unless back-up Mason Rudolph proves virtually every pundit wrong, the Steelers aren't going anywhere in 2019 and seem destined to finish with a top draft pick.
Anything is better than Miami, but something tell us that Fitzpatrick won't be too relieved to be heading to the Steel City, as the franchise could be headed towards their first roster rebuild in quite some time.