Patrick Patterson Addresses Troubling Comments About Black Women on Instagram After Backlash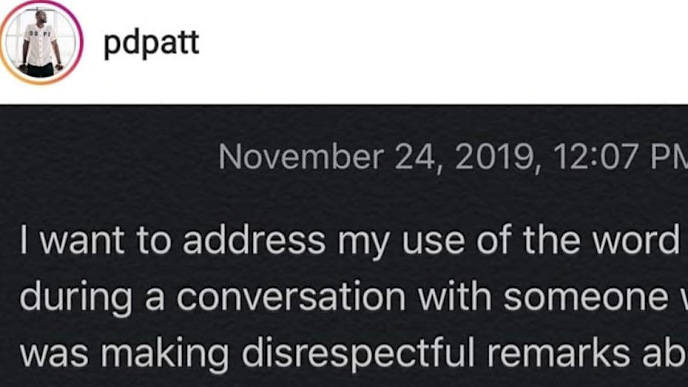 Patrick Patterson's social media faux pas has managed to bridge divides between some of the NBA's most passionate fanbases, as what he said on Instagram was so heinous that fans from all over the league were chiming in to let the veteran big man know how provably wrong he was.
A Los Angeles Clippers forward and longtime NBA journeyman, Patterson recently responded to an Instagram troll who made an off-color comment about his wife, who is white. Patterson responded to the hate by saying he would never "settle" for an African-American woman, whom he categorized as "bulldogs".
Unsurprisingly, Twitter and Instagram sharpened their pitchforks and demanded both an explanation and an apology from Patterson, which he quickly provided in the hopes of putting this firmly in the past.
"I do not need to justify to the world that I love my black people," Patterson said. "I have no animosity or bitterness to any race. I believe in love and equality."
One of the innumerable problems with social media is the fact that regrettable opinions like these can spread like wildfire and become an instant PR crisis. At least Patterson and the Clippers put this blaze out quickly, and the former Kentucky big should return to normal basketball activities.