Butch Jones Selling Beautiful Knoxville Home We Didn't Know He Still Had
By Michael Luciano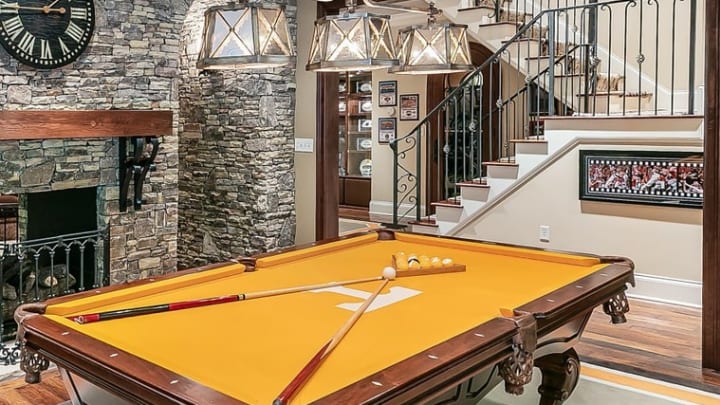 Butch Jones' house in Knoxville is pretty decked out
Butch Jones might been embarrassing himself most Saturdays while he was the head coach at Tennessee, but at least he slept comfortably the other six days of the week in his expensive house.
Jones is finally selling his $3.7 million home in Knoxville, which comes with a screened-in porch, a ping pong area, and a "beyond impressive" master suite.
We're surprised that place hasn't been egged repeatedly considering how quickly Volunteers fans turn on you if you don't start piling up the wins.
While the $18,000 per month mortgage payment looks a bit unsightly, Jones' house comes decked out with an expansive outdoor pool area and a basement that is part man cave and part pool hall. Not bad for a guy who couldn't consistently beat South Carolina.
Jones has landed (somewhat) on his feet, as he now has a job with Nick Saban and Alabama as a special assistant to the head coach.
34-27 apparently goes much further than it used to, as it helped Jones purchase one of the most decked-out homes in all of Knoxville.