Antonio Brown Trolls Steelers Fans in Wake of High Pittsburgh Ratings for 'Hard Knocks'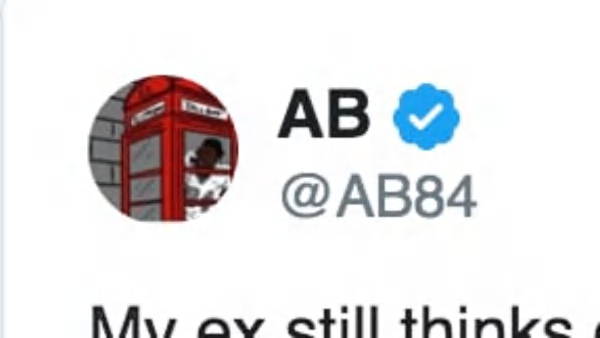 When you consider all of the offseason drama surrounding Antonio Brown -- a multitude of lawsuits, frostbitten feet, and the obnoxious helmet debacle -- the fact that HBO is featuring the Oakland Raiders this season is genuinely a match made in heaven for the show's directors and producers.
Well, Tuesday's episode of the critically acclaimed program predominantly zeroed in on the superstar wideout and the seemingly never-ending noise surrounding him.
Fast forward to Wednesday, and HBO announced that the ratings in Pittsburgh were THREE times the national average. Once AB became aware of this revelation, he took to Twitter to troll his former franchise.
Did we honestly expect anything less from Mr. Big Chest? If you said yes, well, you haven't been paying attention.
More importantly, however, what do the shocking ratings say about the Steel City? Are they not yet over their former franchise cornerstone demanding a trade out of town? Or are they just fascinated to find out if "Hard Knocks" will finally reveal whats going on inside his unpredictable mind?
In truth, it's probably a little bit of both. And looking back at just how ugly the break-up was, it wouldn't surprise us if a profusion of Pittsburgh fans are actually rooting for him to fail in the Bay Area.
Whatever the case, if we're choosing a winner here, it'd be hard to say that Brown, regardless of how petulant and basic his troll-job was, didn't take this round.