Antonio Brown Finally Practiced in a League-Approved Helmet and the Long Nightmare is Possibly Over Yes, you are reading that headline correctly. Antonio Brown is using a new helmet. The NFL's most drama filled storyline might have a happy ending after all!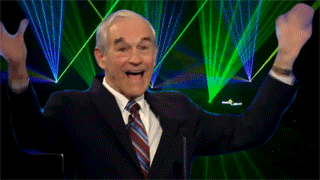 Antonio Brown finally used a league-approved helmet at Raiders practice after threatening retirement because of the NFL's helmet rules. Go ahead and do a little celebratory dance, Oakland fans.
Brown begged for a similar model to his old helmet on Twitter and filed a grievance against the NFL to get out of wearing the new league-approved models. Raiders GM Mike Mayock eventually put Brown on the spot, saying publicly that he either has to be "all in or all out."
Whether Mayock's threat specifically worked or not, enough has now transpired for Brown to at least tacitly accept a new helmet and get back on the practice field. Coach Jon Gruden confirmed as much on Tuesday (though no one really knows or understands what goes through AB's mind at any given time).
The latest helmet melodrama does not lead anyone to believe the drama is done off the field, but at least for now it is over on the field. Brown has been widely criticized for the way he has handled this whole situation and for taking it to the level he has.
If Brown ends up playing Week 1 in a totally different helmet after all this sound and fury, he will end up coming out of this looking petty and erratic. But if that's what it takes to get him on the field, so be it.