Managing a MLB team is one of the most difficult jobs out there, as fans are incredibly critical of their failures yet rarely speak to their successes. A struggling team puts a manager on the hot seat, and job stability is minimal. Despite that, many managers excel in the role. Let's examine five that have thrown their names into the ring for the 20199 MLB Manager of the Year award with their early season success.
1. Rocco Baldelli- Twins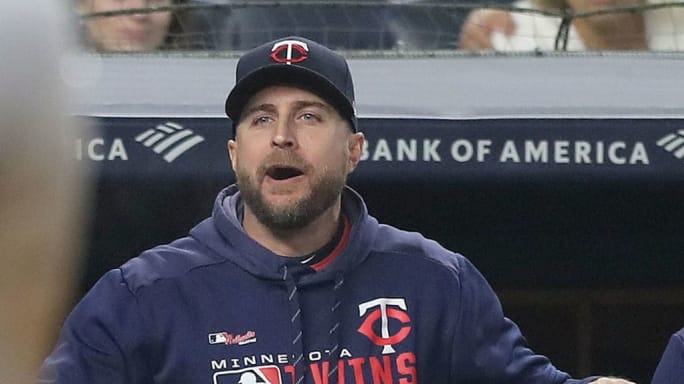 The former major leaguer spent three seasons as a coach for the Rays before being hired as the Twins manager this past offseason. He's worked wonders for Minnesota, leading the team to a 43-21 record through the first two-plus months of the season. The offense has literally never been better and he's maximizing the value of veteran pitchers like Jake Odorizzi and Kyle Gibson. The Twins are dominating the AL Central, holding onto a commanding 10.5 game lead in the division.
2. Kevin Cash- Rays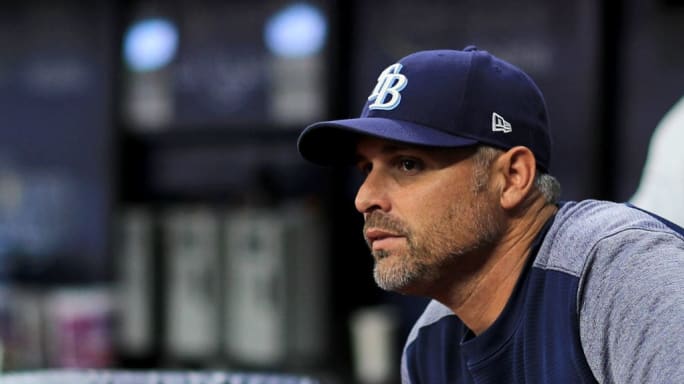 The Rays manager has already been lauded for some of his forward thinking strategies including utilizing an opener, but he has his team winning games as well. After a 90-win season last year, Cash and the Rays are one-half game behind the AL East lead, trailing the Yankees. If the team keeps winning, so will Cash's chances of taking home the award for the first time in his career and he
3. Aaron Boone- Yankees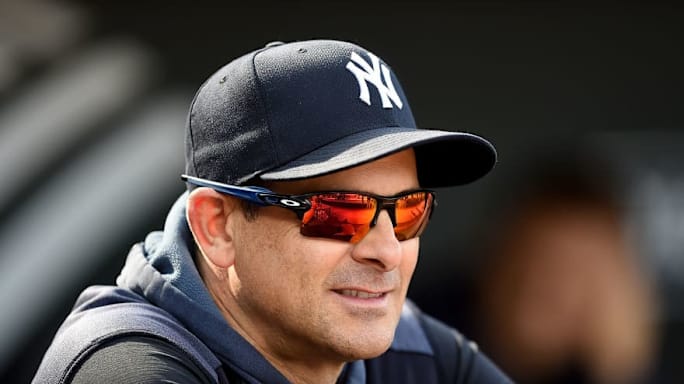 The second-year Yankee manager has done a lot with a little in 2019. With injuries to multiple starters in the rotation, bullpen and lineup, Boone has found a way to utilize unheralded contributors like DJ LeMahieu, Gio Urshela and Cameron Maybin to produce wins. If you think the Yankees are dominant now, wait until they get healthy. Boone deserves a lot of credit for helping power his squad through a plethora of injuries. His job stands to get much, much easier.
4. Brian Snitker- Braves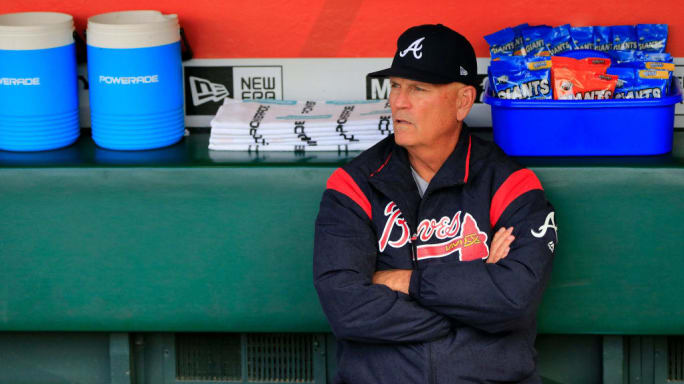 Brian Snitker won Manager of the Year in 2018, and he could very well make it back-to-back years with the honors. The surging Braves claimed the top spot in the NL East on Wednesday and have gotten great use of some young arms in their rotation. Furthermore, the Braves boast a fearsome lineup with serviceable options in all nine spots of the order. Snitker's assembled an extremely talented roster and has played to its strengths with regularity, a trait of a top-tier skipper.
5. Dave Roberts- Dodgers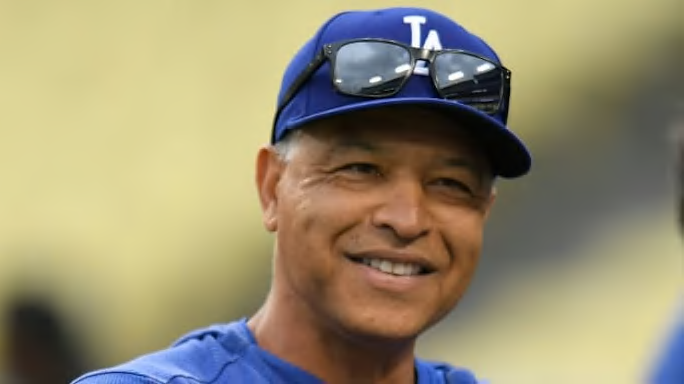 Dave Roberts' Dodgers own the best record in the National League, and the skipper has played a large role in getting them there. While Hyun-jin Ryu and Cody Bellinger have been sensational, Roberts has contributed to fortifying the squad and making them one of the deepest teams in the league. Roberts is certainly worthy of Manager of the Year honors with his consistent success in the NL West.