3 Players the Mets Will Definitely Cut During Spring Training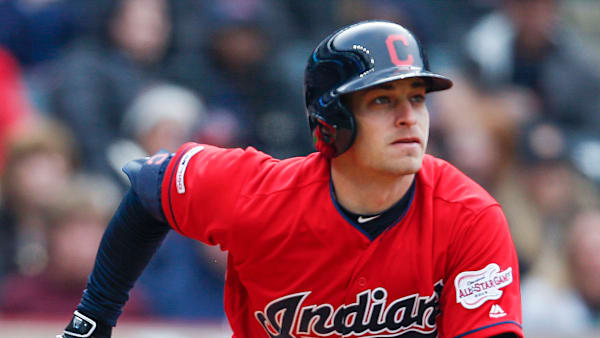 Spring Training is lurking around the corner, and plenty of players will be joining the New York Mets in Port St. Lucie in the hopes of earning a spot with the team come April.
Unfortunately, though, not everyone will make it through the grind ahead of the 2020 season. These three players in particular will almost certainly be shown the door during Grapefruit League action.
3.

C Austin Bossart
The Mets acquired Bossart in the trade that sent Jason Vargas to the Philadelphia Phillies, but based off his unimpressive performance over the past few years, it's unlikely that he'll stick around for very long. He hit just .196 with a .630 OPS in 306 plate appearances at Double-A last year. He simply won't be able to survive the roster crunch as Spring Training progresses.
2.

RHP Pedro Payano
Payano recieved a non-roster invite from the Mets, and in all likelihood that's about as far as he'll get. He struggled across all levels in 2019, posting a 4.93 ERA in the minors and a 5.73 ERA in the majors. Payano issued 15 walks in just 22 innings with the Rangers in 2019, and his WHIP in the minors was an astounding 1.405. Though the Mets' bullpen is filled with question marks, there aren't going to be enough of them to justify keeping Payano around.
1.

INF Max Moroff
Moroff has found his way onto a major league roster in each of the past three seasons, but considering the fact that the Mets have an infield featuring Amed Rosario, Robinson Cano, Jedd Lowrie, Pete Alonso, and at times Jeff McNeil, he'll be cut for sure. He's a light hitter that has amassed a weak 0.3 bWAR in 213 career plate appearances, and he pales in comparison to the talent ahead of him on the depth chart. Simply put, the Mets don't really need him, and that will become obvious during Spring Training.