Yankees Reportedly Ejected Rays Scout With a Camera From 2019 Playoff Game
By Michael Luciano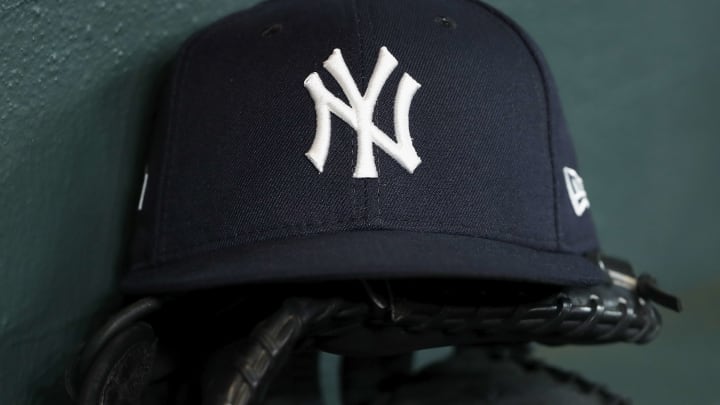 League Championship Series - New York Yankees v Houston Astros - Game Six / Tim Warner/Getty Images
Sign-stealing and using video in MLB parks isn't a problem specific to the Houston Astros, as the New York Yankees suspected their division rivals of some espionage this fall.
According to The Athletic's Marc Carig, a Tampa Bay Rays scout was ejected from a postseason game at Yankee Stadium for bringing a camera into an area for which MLB guidelines prohibit recording.
Luckily, this doesn't appear to be another Astros scenario, as both sides soon clarified that this was a misunderstanding.
Yankee Stadium doesn't allow recording devices in the stadium, and that was what originally sparked the conflict between the Rays scout and stadium security. The scout was later allowed to re-enter the stadium.
What makes it even weirder is that Yankees scouts were permitted to film around Tropicana Field with minimal, if any, pushback from the league. This has led to calls that the guidelines for incidents like these be clarified and enforced more uniformly.
Luckily for whoever is in charge of PR over at MLB, this isn't going to be yet another sign-stealing fiasco. Just a good, old fashioned misunderstanding.