VIDEO: Texans RB Lamar Miller Carted off Field After Taking Low Hit to Knees Against Cowboys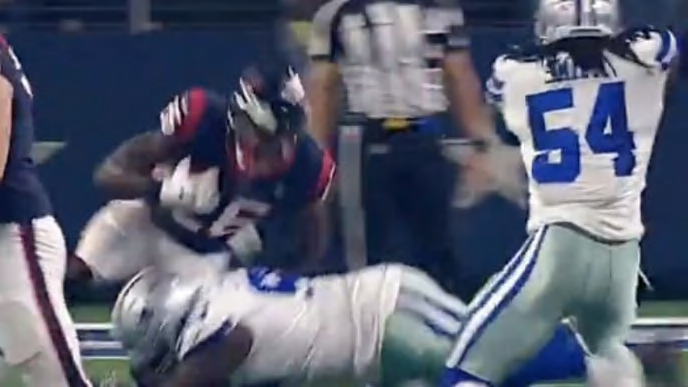 Just another casual reminder that preseason football is useless, and ought to be substituted for joint practices. Star players risk injuries every week for games that mean nothing to the regular season standings, and the latest victim appears to be Houston Texans starting RB Lamar Miller.
Should Miller miss any time, former Browns RB Duke Johnson would likely receive a heavy workload.
In the meantime, however, Texans fans will hope their bell-cow just received a scare, although it's certainly concerning since he was carted off the field in Dallas.