VIDEO: Orioles' Rio Ruiz Crushes Improbable Walk-Off Home Run Against Roberto Osuna and Astros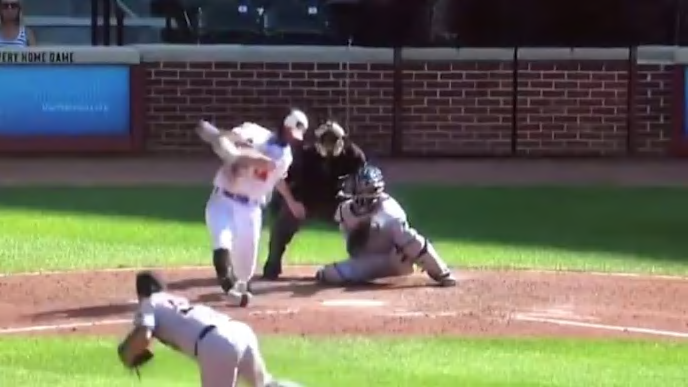 The Baltimore Orioles managed to implode in astounding fashion in the ninth inning of Sunday's game before picking themselves up, dusting themselves off, and starting all over again. After Michael Brantley's little league homer into the right field corner appeared to be their death knell, Roberto Osuna hit a batter to put the tying run on first, gave up a sac fly to Chris Davis, and got blasted into deep right by Ruiz on a 2-2 count. The disbelief and joy in the O's announcer's voice here is everything.
Congratulations, Orioles! A job very well done for a team that battles consistently, despite being blessed with very few workable pitching options. Crazy to say it, but Brandon Hyde's done an excellent job, and this game goes down as the single biggest underdog win of the year, per Vegas odds.