VIDEO: Old Clip Surfaces of Alex Rodriguez Saying Jennifer Lopez Would Be His Dream Date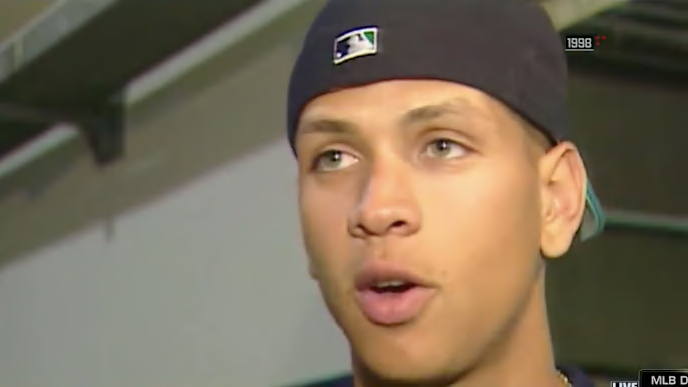 Former MLB star Alex Rodriguez and worldwide entertainer Jennifer Lopez have taken the media world by storm as one of the more recent power couples of the last few years. From the looks of it, their relationship had been in the works for years:
The two had been dating for a little over two years before Rodriguez popped the big question in March of 2019. The news was wonderful, but the pairing may have been set up over 20 years ago.
Back in 1998, upon being asked what a dream date would look like, A-Rod blurted out the name of his future wife without hesitation. It was a cute answer that wasn't taken very seriously back then.
Rodriguez was a 22-year old stud making headlines as a future superstar of the Seattle Mariners. J-Lo was in the early stages of her film career, as well as coming off a divorce with Ojani Noa.
Now, they are planning to wed in the fall and begin a life Rodriguez would have only dreamed of way back then.