VIDEO: Marco Hernandez Walks White Sox Off to Cap Comeback Red Sox Win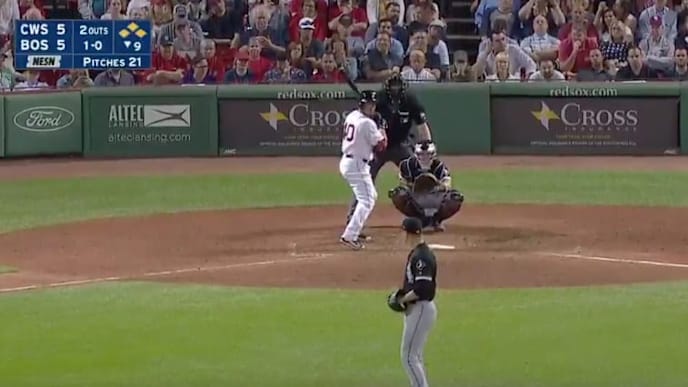 The Boston Red Sox are an enigma, baby. But every time you can turn Lucas Giolito into the White Sox bullpen with a shot to steal a win, you can check that off your list as being very impressive. Marco Hernandez found himself up with the bases loaded in a tie game in the ninth at Fenway, and he chipped one into the perfect spot in the hole to end this one.
The Sox continue to glide right alongside a Wild Card spot. It's not where they envisioned being, but there's a ton of time left on the clock.
And besides, plenty of great things have been accomplished starting in that one-gamer.