VIDEO: Lenny Dykstra Has Childish Insult for Bagel Boss Ahead of Boxing Match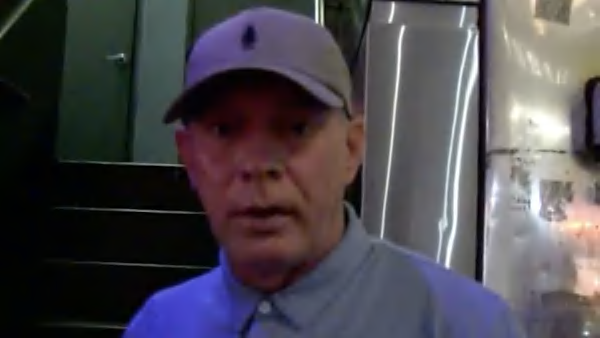 Incase the Manny Pacquiao-Keith Thurman fight didn't live up to your wildest expectations, Lenny Dykstra and the "Bagel Boss" guy of Twitter fame are here to sate your appetite when they face off Sept. 28. Dykstra tried (and failed) to channel his inner Muhammad Ali with some extremely immature and childish trash talk.
If it's good enough for 8-year-olds arguing over who the strongest superhero is, it's good enough for a 56-year-old Nails.
Oh, and he called out Oscar-nominated actor Mickey Rourke at the tail end of this clip, because we're long past trying to assign logic to anything Dykstra does.
If you're a betting person, Dykstra seems like the smart play, as he is an overwhelming favorite in this clash of the titans.
It may not be a Sugar Ray Leonard-Roberto Duran fight, but it promises to be extremely entertaining provided one of the parties doesn't chicken out.
Dykstra was a character for the majority of his playing career, but no one could have guessed that the three-time All-Star outfielder would be fighting random internet celebrities just for the hell of it in 2019.