VIDEO: Lame Hard Knocks Preview Drops and it Has Nothing to Do With Antonio Brown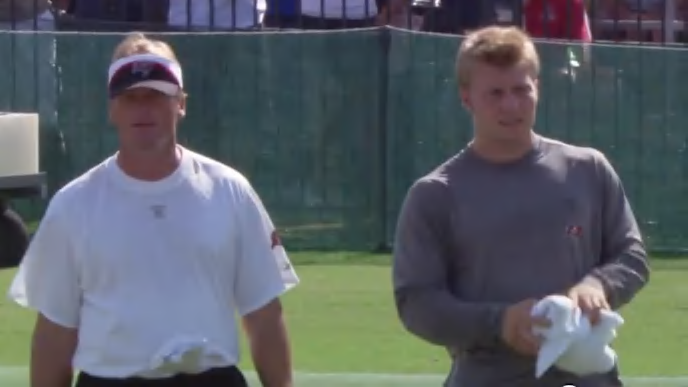 This past week has been all about Antonio Brown drama. From the disgusting foot injury to his tantrum and threat to retire over a helmet, football fans have been waiting for Tuesday's episode of Hard Knocks to arrive. Yet for some reason, HBO decided to focus on the relationship between Jon Gruden and Sean McVay in the newly released episode preview.
While the relationship of the coaches for the Oakland Raiders (Gruden) and Los Angeles Rams (McVay) is an interesting story, the majority of football fans are dying for the behind-the-scenes Brown drama.
While punches being thrown at a joint practice between the two teams may be exciting for a few minutes, it represents nothing new in terms of Hard Knocks content.
The NFL should be salivating over this drama and what it could do for ratings. This season of the HBO show has been one of the most highly anticipated in recent memory, and storylines like this is the heart and soul of said anticipation.