VIDEO: Josh Donaldson Told Cubs Bench to Shush Well Before Willson Contreras Homer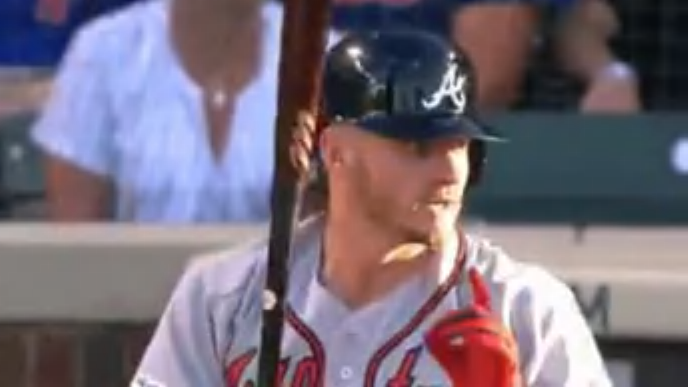 The Braves and Cubs got heated after Willson Contreras' solo home run, but the seeds of discontent were sown long before then. Prior to the second inning blast, Atlanta Braves third baseman Josh Donaldson told the Cubs bench to shush.
It's clear that Donaldson was the instigator here in many ways, not Contreras.
Contreras exchanged words with Braves catcher Tyler Flowers as he stepped on home plate, leading to a brief exchange of words before Jayson Heyward ushered him back to the dugout.
The two teams lead their respective divisions and are primed for postseason runs this year. This is a story line that'll definitely be worth keeping an eye on as the game, the series and the season progress.