VIDEO: Gerrit Cole Sits Down Shin-Soo Choo to Record 300th Strikeout of the Season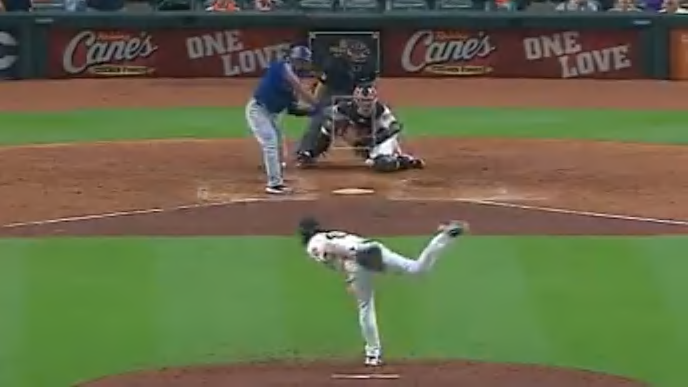 Gerrit Cole is in the midst of the AL Cy Young hunt, with Houston Astros teammate Justin Verlander being his main competition. However, Cole has an advantage in one category, and that's strikeouts. On Wednesday night against the Texas Rangers, Cole caused Shin-Soo Choo to swing and miss to record his 300th strikeout of the season. Doing so in 198.2 innings makes Cole the second-fastest in MLB history to accomplish the feat.
Striking out 300 batters and being a Cy Young favorite on a World Series contender is certainly raising Cole's stock as he enters free agency this winter.
Based off his 2019 campaign, teams are going to be backing up Brinks trucks into Gerrit Cole's driveway in order to secure him on their roster for the foreseeable future.