VIDEO: Dodgers' Hyun-Jin Ryu Starred in a Hilarious Ramen Commercial in South Korea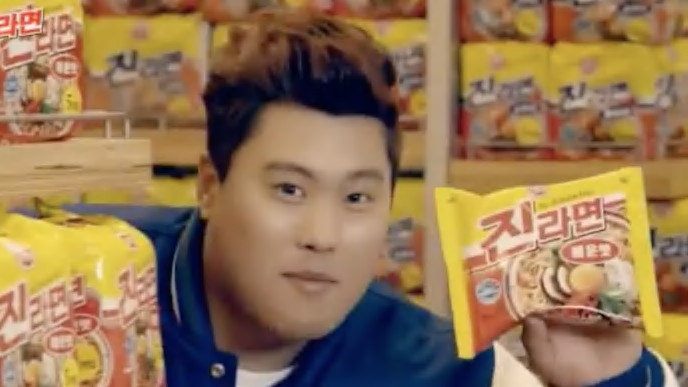 Los Angeles Dodgers' star pitcher Hyun-Jin Ryu's in the midst of a Cy Young-worthy campaign on the mound, but he's shown other talents before his breakout MLB campaign. He's proven his acting abilities by starring in a hilarious Ramen commercial that aired in his home country of South Korea back in 2014.
Alright then. I don't know what any of that means, but it does seem that Ryu really likes throwing changeups.
Ryu's season so far has had all the excitement he displayed in the commercial. The lefty (who appears to be ambidextrous when tossing Ramen) has pitched to a spectacular 1.26 ERA and 9-1 record in 14 games this season, and he's been a driving force in the Dodgers' MLB-best 48-24 start.
Maybe ramen has been the secret key to his success after an injury-plagued 2018 campaign. If that's the case, the Dodgers should encourage him to do all the commercials he wants.