VIDEO: Compilation of Addison Russell's Bone-Headed Mistakes Against Padres is Concerning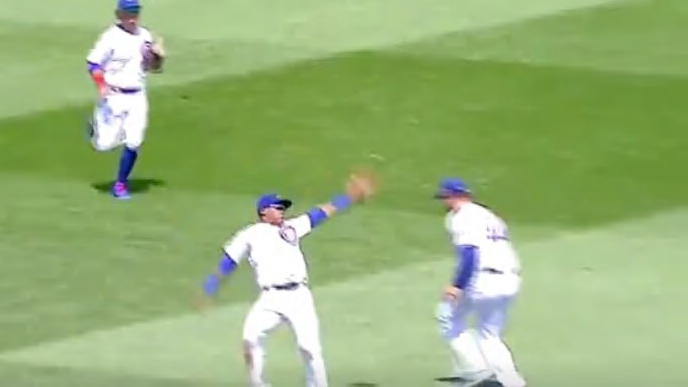 Joe Maddon already said it. Cubs fans already know it. Addison Russell's been in quite the funk, and considering he's been an off-field liability for the past year-plus, Chicago needs more consistency from their infielder on the diamond. Instead, they've received the opposite, and it all came to a head on Saturday against the San Diego Padres.
Yeah, a long five innings is an understatement.
Russell proved to be a liability in every facet of the game on Saturday, making errors in the field, at the plate and on the basepaths. It's simply unacceptable from the 25-year-old, who will hopefully take this as yet another lesson.