VIDEO: Antonio Brown Shares Odd Video With Recorded Audio From Recent Phone Call With Jon Gruden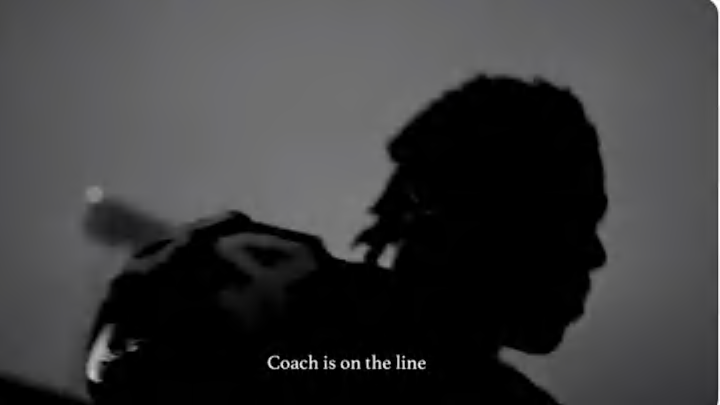 Antonio Brown has dominated headlines over the past few weeks as his list of antics continues to pile up. His start to life in Oakland certainly didn't get going the way he planned, and now the disgruntled wideout has shared a bizarre video which features audio clips from a phone conversation he had with head coach Jon Gruden.
Gruden starts off their conversation by bluntly asking Brown, "What the hell is going on, man?"
When AB calls himself a villain, Gruden responds by saying that he's "the most misunderstood f***ing human being in my entire life that I've ever met."
Brown added in clips of various sports TV personalities, including Stephen A. Smith, commenting on the situation and adding negativity.
Eventually, Gruden questions whether AB even wants to play for the Raiders, to which Brown suggests it's the team who doesn't want him in town.
This video is just another opportunity for us to get inside the mind of AB during these highly dramatic and often confusing times. While this doesn't really answer many questions, it does show that Brown hears just about every word being spoken about him.
Rather than accept the fact that he was unpunished by the Raiders and return his focus to football, Brown continues to stir up the pot with this latest video, which was titled "THIS IS MY LIFE. AIN'T NO MORE GAMES." While the team announced that he would be playing in Week 1, this video does little to quell the concerns of Raiders fans.