USC AD Lynn Swann Resigns Out of Nowhere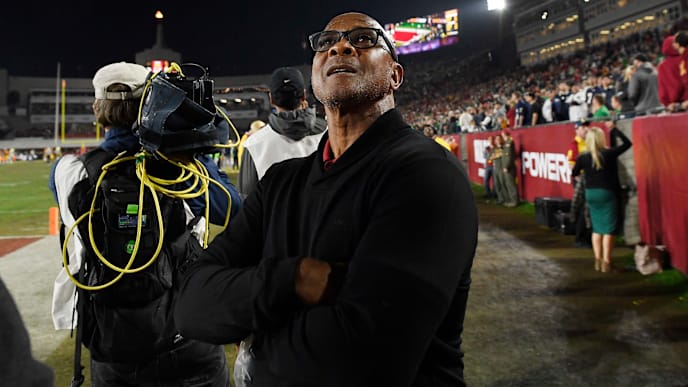 Earlier in the year, USC Athletic Director and former Pittsburgh Steelers great Lynn Swann said that he had no intention of leaving his job, as he wanted to be in his position for at least 10 years.
Several months have come and gone, and out of nowhere, Swann has decided to resign from his post.
Swann may have wanted to stick around, but things just didn't work for him here in this case. Dave Roberts, the special adviser to USC president Carol Folt, will take his spot on an interim basis.
Swann, who took the position back in 2016, had no prior experience as an athletic director.
While the Trojans are coming off a big win at home against Stanford, Swann decided now was the best time for him to step down and remove himself as the leader of the athletic department. Now, it's time for USC to find a permanent replacement as soon as possible.