Timeline of MLB's Punishment for Red Sox Reportedly Revealed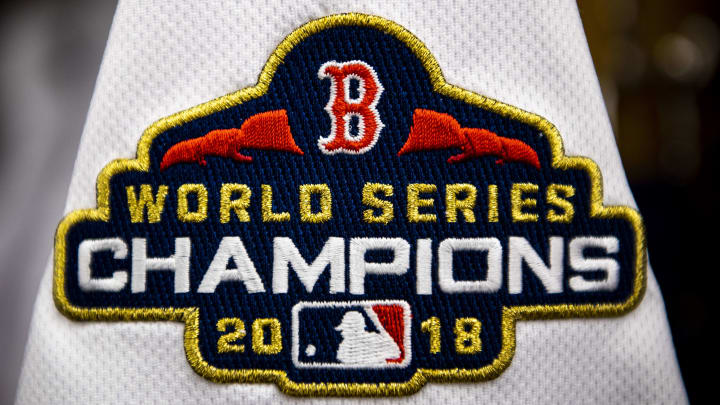 The Houston Astros are currently in the line of fire after they had to face the media for the first time since their sign-stealing penalties were handed down, but one other marquee franchise might come along to take some of the heat off of them.
The Boston Red Sox were also found to have used an elaborate, illegal setup in their replay room in order to steal signs, and they will be punished by the league in short order. Jon Heyman reports that Boston can expect a punishment by the end of the month.
The most significant development in Boston's cheating case is the fact that when the team was using illicit means to pick up on the opposing team's signs, Alex Cora was their manager. Cora was one of the key figures in the implementation and sustainment of the Astros' cheating system in 2017.
While they aren't going to get totally eviscerated like the Astros were due to the the fact their cheating wasn't as widespread and complex, the Red Sox shouldn't expect to get off scot free.
Cora might have lost his job, but the Red Sox organization needs to be held accountable for the part they played in ruining the integrity of the sport. With Cora already gone, a hefty fine and loss of draft picks will probably do the job.