Tigers Add to Rotation by Signing Right-Handed Starter Ivan Nova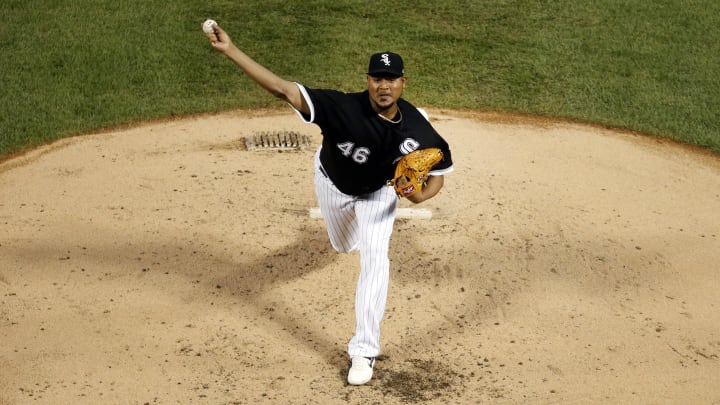 After posting a team ERA of 5.24 in 2019, the Detroit Tigers clearly need a fresh face in the rotation. Despite the plethora of talented young hurlers waiting in the wings, the Tigers made the move to bring aboard a veteran hurler.
The Tigers agreed to terms with veteran righty Ivan Nova to bring him to MoTown on a major-league deal.
Nova posted a 4.72 ERA in an 11-12 season with the Chicago White Sox in 2019. The 33-year-old struck out 114 across 187 innings, logging a 1.455 WHIP.
Throughout his career, Nova has held stints with the Pirates and Yankees. In 10 big-league seasons, the righty has logged a 4.32 ERA and 6.5 K/9 since debuting back in 2010.
Nova supplies some much-needed veteran depth in the starting rotation, and at a team-friendly price tag of a measly $1.5 million. The Tigers, however, will need much more than Nova to put together a competent team, though that doesn't appear to be the immediate goal in Detroit.
After finishing last in the AL Central with the worst record in the MLB at 47-114, the Tigers are in the midst of a long rebuild. A veteran like Nova being in the mix could have a positive impact on the emerging young arms.