The Smartest Pick the White Sox Made in 2020 MLB Draft
By Joe Birdsall | Jun 16, 2020, 9:20 AM EDT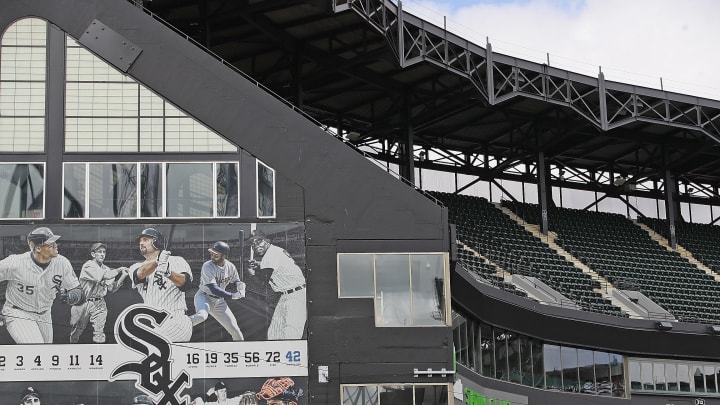 The Chicago White Sox continued to amass young arm talent in the 2020 MLB Draft, selecting pitchers with each of their five picks. However, while talented University of Tennessee lefty Garrett Crochet was the team's first selection at No. 11, Jared Kelley appears to be the team's best choice.
A right-handed pitcher out of Texas's Refugio High School, Kelley has the talent to develop into one of Chicago's top prospects, and was an incredible value at No. 47 overall. A University of Texas commit, Kelley was putting together an incredible season before the COVID-19 pandemic.
In just 12 innings of work, he struck out 34 batters and did not surrender a hit, per CBS Sports. This strong performance earned him 2020 Gatorade Player of the Year honors in Texas. That means he recorded two non-strikeout outs. Yeah.
Selecting Kelley along with Crochet gave the White Sox two of the best pitching prospects in the entire draft, but Kelley's value in the second round is impossible to ignore. MLB.com ranked him as the No. 12 overall prospect, citing his lethal fastball and changeup, along with the incredible control he exhibits.
MLB.com writer Manny Randhawa reported that some scouts believe Kelley could reach the majors by age 21, an impressive feat for a high school prospect.
The White Sox seem optimistic about the pairing of Kelley and Crochet, with director of amateur scouting Mike Shirley telling the Chicago Tribune that he believes the team landed "two of the top rotation arms" in the draft.
While Kelley stills needs to earn his spot in the majors, he has all of talent needed to become a starter in the future.