The Last Time the Patriots Gave up 37 or More Points on the Road They Won the Super Bowl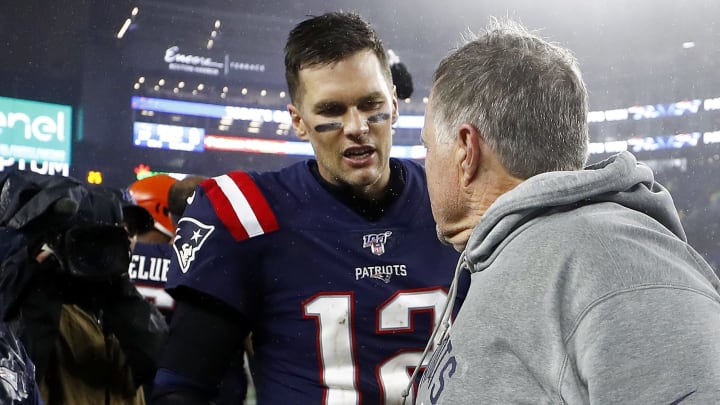 What Lamar Jackson and the Baltimore Ravens accomplished on Sunday night was something that no other team had done in 2019: defeat and expose the New England Patriots.
The game was relatively close until the Ravens pulled away in the fourth quarter, but those who tuned in know that this was a thorough beatdown, as Baltimore rushed for more than 200 yards and had possession of the football for roughly 15 more minutes than New England.
While every NFL fan outside of Foxborough is likely rejoicing, history suggests that they should be doing anything but that. Folks, the last time the Patriots conceded 37 points on the road (2014), they went on to win the Super Bowl.
And that sound you hear is every non-New England fan breaking the sound barrier in sheer rage. Just when a window opens to lambaste the Patriots for a pitiful performance in primetime, a statistic as daunting as this emerges from out of nowhere.
We normally wouldn't look into coincidences like this, but the Pats are the exact kind of team that we'd expect to replicate that kind of mind-boggling history.
Thanks to their dynastic run over the last two decades, virtually every figure in the book works in their favor, and this case was no different.
There was roughly a nine-hour window to celebrate the Ravens triumph on Sunday Night Football, but now, thanks to the aforementioned stat, that opening can be firmly slammed shut.