Tennessee's Athletic Director is Planning to Have Full Football Stadiums in 2020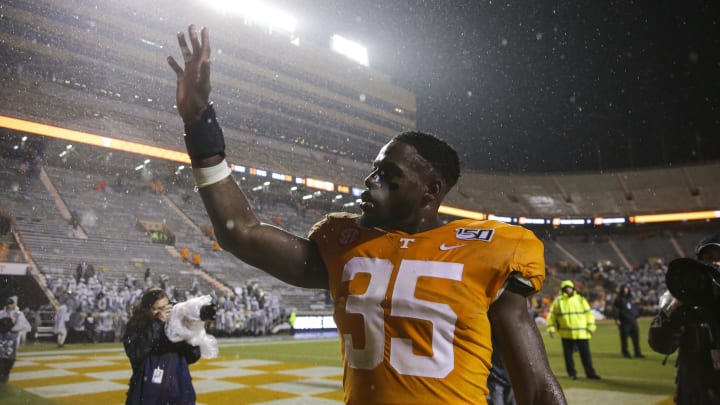 University of Tennessee athletic director Phillip Fulmer said Wednesday that he is planning for the school to have full football stadiums in the fall, per Dan Lyons of The Spun, a statement that is likely to be nothing more than wishful thinking.
While it is in Fulmer's best interests to stay optimistic, the harsh reality that the NCAA faces this season is that having full stadiums will likely be unfeasible until a coronavirus vaccine has been developed and widely distributed.
While Fulmer never made any guarantees, his belief implies that he may not fully understand the situation at hand. Tennessee has been one of the USA's hardest-hit states in recent weeks, and the new surges of COVID-19 cases suggest that the pandemic is not going away any time soon.
With Tennessee experiencing a new high in hospitalizations on Tuesday, according to Seung Min Kim of The Washington Post, Fulmer's statement appears to hold no weight.
While most states have reopened large sectors of their economies, massive gatherings like concerts and sporting events are unlikely to be priorities for state governments. With thousands of people packed into stadiums, the virus is likely to spread quickly, once again overwhelming hospitals.
While few things beat a packed stadium for the Vols in an SEC game, it just doesn't feel like that's going to be the case for games this fall.