Sharks Sign Franchise Icon Patrick Marleau for Second Stint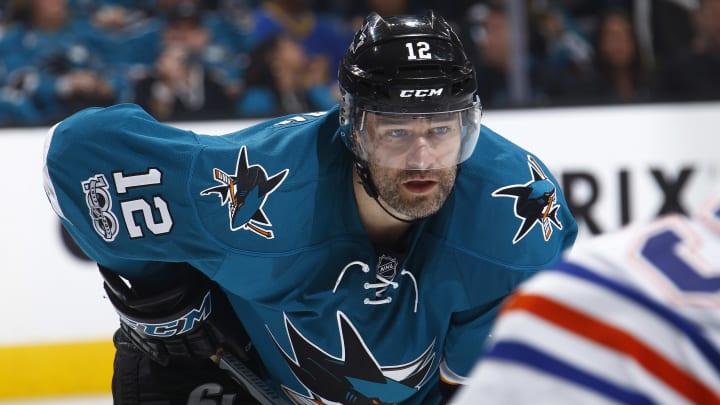 Veteran NHL winger Patrick Marleau expressed his desire this summer to return to the San Jose Sharks.
On Tuesday, his wish came true, as the Sharks signed Marleau to a one-year, $700,000 contract, good for the league minimum.
Marleau was selected second overall by San Jose in the 1997 NHL Draft, and became an absolute icon for the franchise. The 40-year-old leads the Sharks in games played (1,493), goals (508), and points (1,082).
After 19 years with the Sharks, Marleau signed a three-year, $18.75 million contract with the Toronto Maple Leafs. His tenure with the Leafs didn't go as expected. Last season, he tallied just 37 points in 82 games.
With the Leafs looking to lock in then-restricted free agent Mitch Marner, Toronto traded Marleau to the Carolina Hurricanes and a future first-round pick in order to get his contract off the books. Shortly afterward, the Hurricanes bought out Marleau's contract.
The Sharks have struggled at the start of their 2019-20 season, going 0-3 with just three goals scored.
San Jose felt they needed to switch things up and brought back fan favorite Patrick Marleau to help get back in the win column.