Rockies will host the 2021 MLB All-Star Game
By Braulio Perez | Apr 6, 2021, 1:26 PM EDT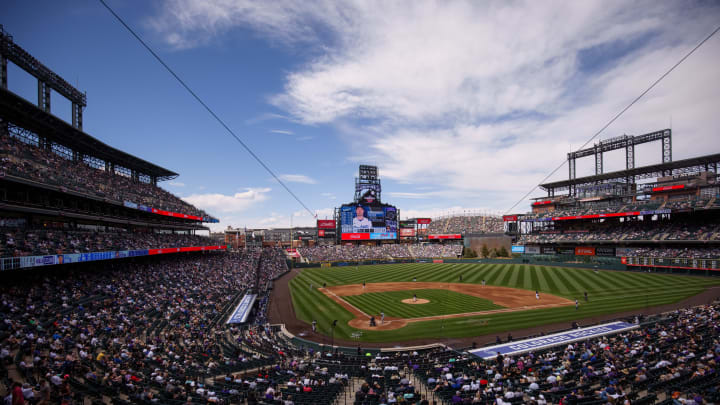 Pack your bags, Major League Baseball fans. That's because the 2021 All-Star Game officially has a new home. Recently, it was announced the big game wouldn't be played in Atlanta due to coronavirus concerns.
MLB has wasted no time in finding a new location, though, as it has been announced that the ASG is headed to Coors Field.
Well, we hear Colorado is beautiful over the summer. Now, folks will be able to make their way to Coors Field to watch the best players in the game put on a show. This of course includes the Home Run Derby, which is one of the best parts of the All-Star Game festivities.
Last year's game was of course canceled due to the Coronavirus pandemic, but everyone can't wait for the superstars of the game to suit up this summer. It should be a ton of fun and incredibly entertaining for everyone to watch.