Rangers' Mike Minor is Still Destroying Rest of MLB in Pitching WAR and it's Wild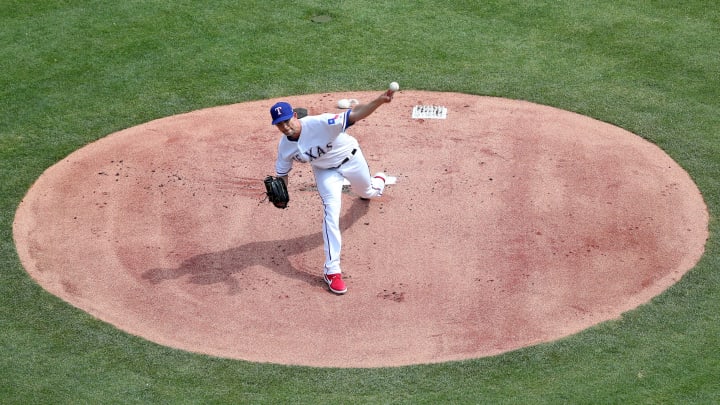 If at the beginning of the season you had to hazard a guess as to who would be the league's most valuable pitcher more than two months into the year, chances are Mike Minor wouldn't have even crossed your mind.
Yet here we are, approaching the halfway point of the season, and the Rangers' ace is still obliterating his AL competition in pitching WAR.
It's absurd. Nobody's even remotely close to him. Second-place Justin Verlander, a sure-fire Hall of Famer, is a full win behind him.
And the craziest part is that his ridiculous run of success has practically come out of nowhere. He's already 0.8 bWAR ahead of his next best season, 2018, and he's started half as many games.
Further adding to the mystique is that there's nothing that really stands out as a big indicator for his success this year. He's striking out batters above his career clip of 8.1 per nine innings, but only marginally. His 1.17 WHIP is actually higher than it was last year.
He's pretty much just getting outs and not allowing runs. That's about it.
At this point, he'd have to fall off of a cliff for his competitors to catch him.
His extreme success for the Rangers this year is yet another baseball oddity to be added to the record books.