Photo of Kevin Durant in Boot Using Massive Crutches Emerges During Rehab Process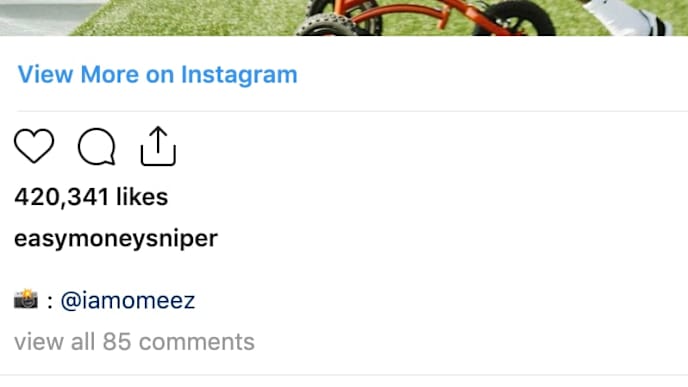 Kevin Durant was the biggest prize of NBA free agency, and the Brooklyn Nets emerged as the winners, locking him into a four-year, $164 million contract.
The thing is, Durant won't be ready for his first season with Brooklyn, due to the ruptured Achilles tendon he suffered in Game 5 of the NBA Finals.
On Thursday, Durant gave fans a sneak peek into his rehab process with his latest post on Instagram. In the professional photos, you can see that Durant is brandishing a massive brace on his right foot.
As is with Durant, the NBA star didn't give explicit details in regards to his early rehab process. No captions, just the photos providing the information.
Given how recently he underwent surgery to repair his Achilles tendon, Durant has to walk with assistance. In one photo, Durant is moving around on a knee scooter. In another, Durant is shown walking on crutches with a cast and boot on his right foot.
Not to worry, Nets fans (new and old); Durant is working on his game during the early stages of his rehab, albeit in his pool.
With a ruptured Achilles tendon, Durant is in for a lengthy recovery period. With the upcoming season out of the question, the two-time NBA Finals MVP will be good to go for the 2020-21 season, with the goal of bringing the Brooklyn Nets their first ever Larry O'Brien Trophy.