Patriots Executive Nick Caserio Reportedly Wants Out of New England After Texans Debacle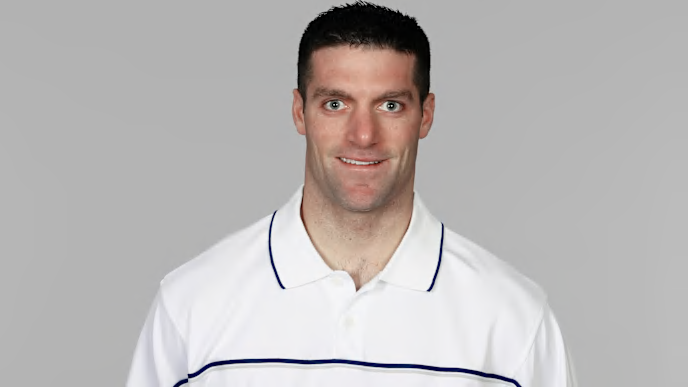 Last week, the Houston Texans attempted to bring in New England Patriots director of player personnel Nick Caserio as their next general manager to replace the recently fired Brian Gaine. The Pats responded by filing and ultimately dropping allegations of tampering against the Texans for violating a clause in Caserio's contract. The insinuation was that they wanted to keep the 43-year-old exec in Foxborough for the foreseeable future.
In an ironic turn of events, however,  Ben Volin of the Boston Globe has reported that Caserio wants to leave New England. Specifically, he indeed wants the job that Houston originally offered.
Per Volin, Caserio's contract doesn't expire until the conclusion of the 2020 NFL Draft. In other words, the Pats are ensuring that he plays out the rest of his deal.
Volin even went as far as to say that he expects Caserio to land in Houston next offseason. But it appears that New England wants to get every last ounce of value out of his contract before they watch him head out of town.
Denying this move also gives the Patriots another season to convince the director of player personnel to be part of their long-term future, perhaps with a promotion and pay raise.