Oakland A's Decision on Minor Leaguers Isn't a Good Sign for MiLB
By Stephen Lebitsch | May 26, 2020, 9:40 PM EDT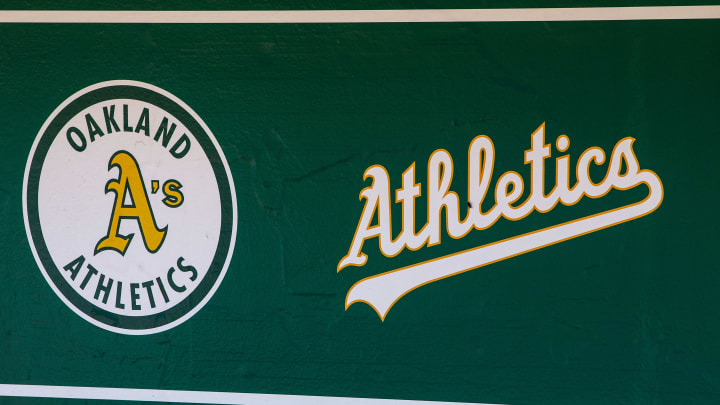 In the wake of the coronavirus pandemic, the MLB has faced numerous roadblocks in working towards having any sort of season this year. Now, the MiLB is in for dire straights amid a recent decision from the Oakland Athletics.
Per sources familiar with the situation, the Oakland A's informed their minor league players in an email Tuesday that they would be ceasing payments of $400 a week at the end of the month. The decision comes amid several furlough and salary cuts implemented in the A's baseball operations department.
While the Oakland A's have certainly undergone severe financial challenges resulting from the suspended season, their move is not a good look for the MiLB and its future. Along with losing their weekly payments, intended to sustain the players during the suspension, Commissioner Rob Manfred has suspended the operations of Minor League Uniform Player Contracts (UPC's).
Without some source of stipends to uphold them financially, many minor leaguers will have nowhere to turn to support themselves while chasing their dreams of playing in the majors. In addition, conditions of the A's minor league players' UPC's prevent them from finding employment with other minor league organizations.
Being an organization that is already in debt and past due on important payments including stadium rent, the A's could have to relinquish one or more of their minor league affiliates as a result of not being able to fund and operate them. This could lead to a lack of opportunity for development in the MiLB, and an impact on its ability to bring up talent to the major league stage.
David Forst, the general manager of the Athletics, said in an email that the decision was "a difficult one" but comes at time when the organization has to make financial changes to help lessen the burdens from the suspended season.