NFL Officially Cancels International Games for 2020 and They Should Never Bring Them Back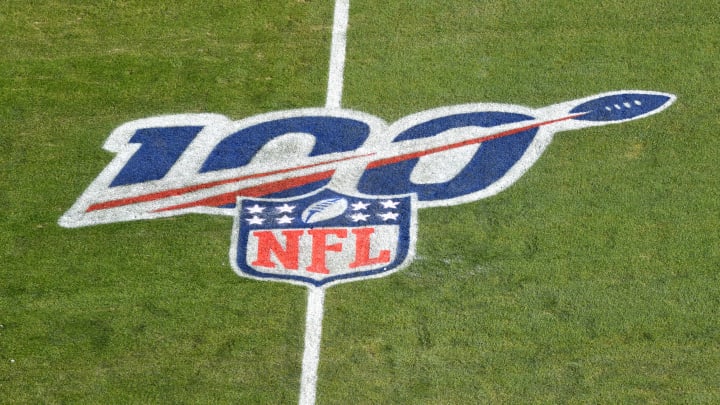 The NFL's first significant change in light of the coronavirus pandemic has arrived, and it should come to the relief of fans.
On Monday, the league announced that it has canceled its annual international slate in London and Mexico City for the 2020 season. With the regular season schedule expected to be announced this week, this news only serves as a brief appetizer in what the league hopes will be a largely uninterrupted campaign.
But...uh...does anybody actually enjoy the London and Mexico City series? We'd love to grow the game internationally, but is this working? This should be a permanent change, or should at least bring about a drastic restructuring of how international NFL action is handled.
The England games have given fans around-the-clock NFL action on select Sundays, but more often than not, the competition is non-existent, so it wasn't even must-see television. It was either a snooze-fest or no defense was being played. There was no in between.
And don't even get us started with the Mexico City games, which come with great injury risk. The poor field conditions almost derailed the career of Patrick Mahomes (you know, the face of the league) before it ever really even started.
Remember when the hideous state of Estadio Azteca in 2018 forced the Chiefs-Rams game to be moved to Los Angeles? Why open the door for unnecessary criticism?
Avoiding these terrible looks altogether is the right move forward for the NFL, and it shouldn't think twice about permanently canceling international games. The league's product is already plenty popular.
Unless you're planning to move the Jaguars overseas full-time. That we can get behind.