NFL Has Reportedly Discussed Absurd Rule Change Involving 18-Game Season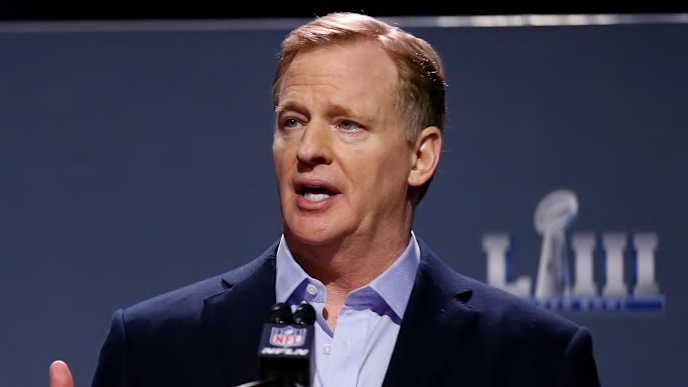 The NFL's collective bargaining agreement is set to expire in 2021 and major changes could be on the way. The league and the NFLPA are looking to negotiate a new labor deal and are reportedly using these consultations to potentially inquire about expanding the regular season to 18 games.
While the shift to 18 games would already be a major change, it's the following absurd suggestion that truly will infuriate fans.
Not only are they considering an 18-game season, but one idea that's been pitched is to only allow players to participate in 16 of those games. Yes, that would require teams to start their first-string players for at least two games of the season.
As innovative as the rule change would be, it's downright absurd. What's the point of extending the season to 18 games if players are only eligible to take part in 16? While more players would be given opportunities on the field, a potentially perfect season could be lost because the team is forced to start a backup player.
Imagine being on the verge of an undefeated season but losing a game because the league forced you to sit your star players twice a year.
While longer regular seasons and reduced preseasons could be in the cards for the league, by no means should they restrict players to 16 regular season games if they're planning on increasing the season length.