NFL Free Agency Explained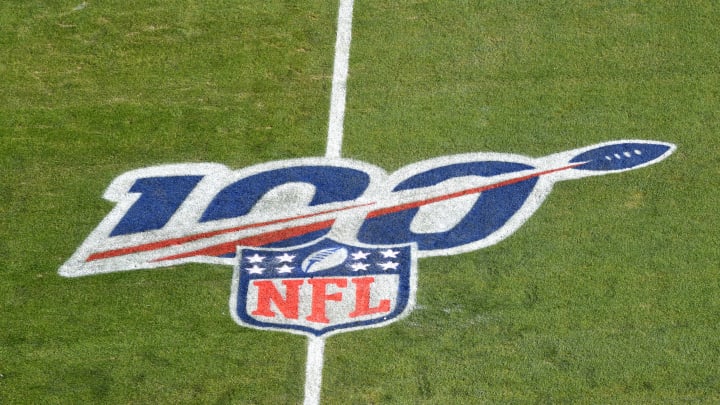 The NFL has its new champion in the Kansas City Chiefs, and now that the confetti has fallen, teams have turned their eyes toward free agency.
With the entire league preparing to restock for the 2020 campaign, let's review what types of free agents there are in the NFL and how the free agency process works.
When Does NFL Free Agency Begin?
Teams can start contacting players on March 16, and they are allowed to sign them to contracts starting on March 18. That's when the real chaos begins.
This free agent class is shaping up to be one for the ages. The NFL landscape could look much different once the signing period opens up. But there are other restrictions...
Unrestricted Free Agents
These types of players are free to sign with any team with no limitations. When the floodgates open, they can go wherever they choose or wherever they're wanted.
A good example of this type of free agent is Tom Brady. Each team has the opportunity to submit a bid for his services once the signing period starts.
Restricted Free Agents
Unlike their unrestricted counterparts, restricted free agents come with some strings attached. Teams can bid for a player's services, but it's the incumbent team that gets the final say. The team that they played the season prior with can both tender them a qualifying contract and match any offer sheet from another team.
Incumbent teams who tender a contract to the player but don't match another team's offer receive draft pick compensation.
Street Free Agents
Street free agents are players whose contracts with teams were cancelled. After the termination of their deals, they're free to sign with any team with no restrictions from the free agent period start date. Josh Norman, who was released by the Washington Redskins, is the latest example of a street free agent.
Get ready for the action starting in about a month!