VIDEO: Nuggets' Malik Beasley Gets in Fight With Ex-Redskin Su'a Cravens Over Instagram Model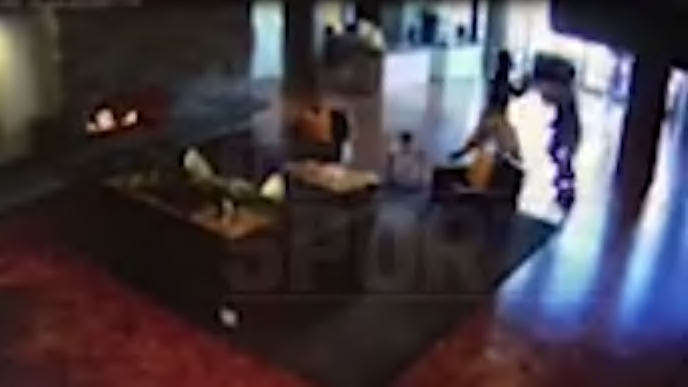 Instagram models can make a man do some ridiculous things, apparently. In the case of former Washington Redskins and Denver Broncos safety Su'a Cravens, this entails getting into a fistfight with an NBA player. Cravens was caught on camera, as shared by TMZ, getting physical with Denver Nuggets swingman Malik Beasley. The argument was reportedly centered around model Montana Yao, with whom Beasley has a son.
Beasley was waiting in the lobby for Cravens and threw the first punch, but Cravens soon gained the upper hand.
The fight was sparked by an undisclosed "situation" involving Yao. She herself was present at the melee, and eventually helped pull Cravens off of Beasley.
Beasley averaged 11.3 points for the Nuggets last year, emerging as a key rotational piece on a talented, up-and-coming team.
Cravens is currently a free agent after the Broncos cut ties with him. A video depicting him getting into it with an NBA player isn't going to make getting back in the league any easier.